OutWorx IT Consultancy is an outsourcing company based in Cebu City, Philippines. Cebu City is one of the top destinations across the globe for the outsourcing industry driven by proficiency of workforce, flexibility and overall excellent value for cost.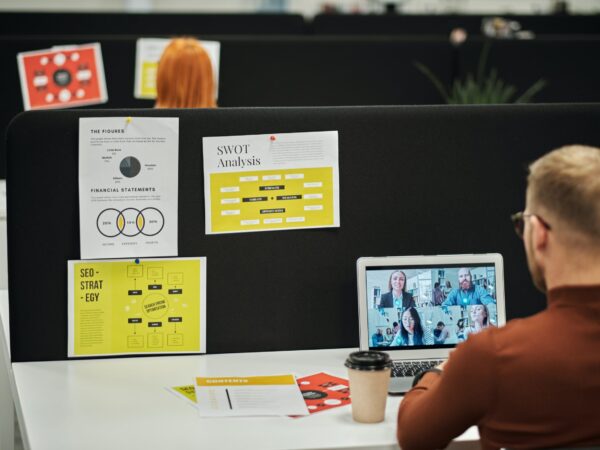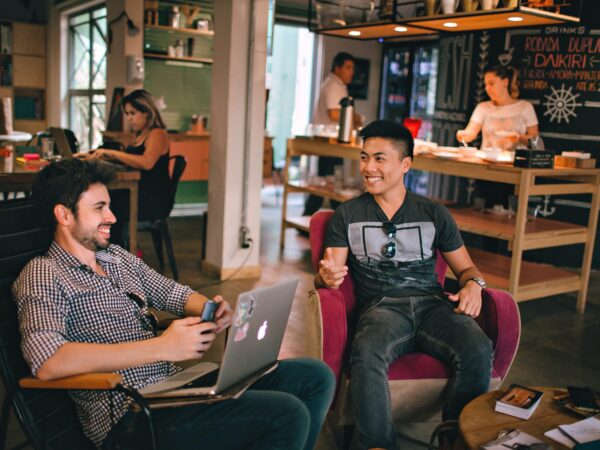 We service for Australian clients with focus on process' in the field of IT specialises on System Developers both front-end and back end, testers which includes but not limited to customer support, admin, accounts and virtual assistants.
OutWorx brings these two countries closer with a good blend on our expertise both in working in Australia, knowing how business is done the Australian way and how Filipinos value and excel in work.
Why choose us? Our growing team is a mix of Australian, Australian Permanent Resident and Filipinos which only will bridges all concerns may it come to language, to time difference or to culture.
OUR SERVICES
WHAT WE CAN OFFER YOU
System Developer front-end
A System Front End Developer is responsible for designing, developing, and implementing the user interface for software systems or applications. Their primary role is but not limited to create visually appealing, responsive, and user-friendly interfaces that enable end-users to interact with the software or application seamlessly.
System Developer back-end
A system back-end developer is responsible for developing and maintaining the server-side of a software application or website. This involves but not limited to designing and implementing the core logic, data structures, and algorithms that enable the application to function.
System software testers are responsible for ensuring the quality, reliability, and performance of system software such as operating systems, device drivers, and other software that runs on computer hardware. They work closely with software developers to identify defects, bugs, and other issues that could impact the performance of the system software.
A customer service support representative is responsible for providing assistance to clients. The primary objective of this role is to help clients with their queries, concerns, and complaints in a timely and efficient manner, ensuring a positive customer experience. Customer service support representatives typically communicate with customers through various channels, including email, live chat or calls.
Accounts refers to performing accounting and financial tasks from a location outside of a traditional office setting, this is done across the globe. This type of work typically involves using online accounting software, video conferencing tools, and other digital platforms to communicate with team members and clients, manage financial records, invoice, payment processing, and complete other accounting-related tasks.
A virtual assistant is a remote professional who provides administrative, technical, or creative assistance to clients while working across the globe. The job description of a virtual assistant may vary depending on the client's needs, but typically includes tasks such as managing emails and schedules, making travel arrangements, conducting research, handling social media accounts, answering calls, and providing customer service.
Admin work, also known as remote administration or remote management, refers to the practice of managing and maintaining computer systems and networks from a remote location. In other words, remote admins work from a location outside of the physical premises of the organization they are supporting.
MEET THE TEAM
We work together towards a common goal, creating a positive and productive work environment.
Works
Our goal is to allow companies to focus on their core competencies and reduce costs. By outsourcing processes, companies can take advantage of the expertise and economies of scale of the outsourcing provider, which may be able to perform the process more efficiently and at a lower cost. This can lead to cost savings for the contracting company, as well as improved quality and efficiency in the outsourced process.
Partnering with us makes your company save 70% of your cost per employee, with a bonus that admin work is on us!
As partners we are driven to achieve your goals and targets. Outworx ensures working across the globe is with one solid, clear direction – client and customer satisfaction! Talk to us, we are here to achieve.
Are you looking for a career change? We offer a great working environment, good collaboration and takes work-life balance seriously. Reach out and share your updated resume at our business email below.
OUR CLIENTS
At OutWorx, we understand the importance of privacy and are committed to protecting the personal information of our users. This privacy statement applies to all users who access our services in Australia. Our clients information are protected with privacy and can only be shared upon clients consent.
GET IN TOUCH!
CEBU OFFICE
19th fl. Meridian by Avenir
Golam Dr, Cebu City
639171071435